Choose a project,
see

the
good.
We combine loose change into gift cards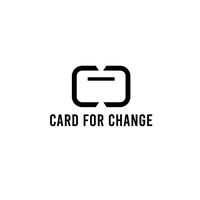 Providing gift cards for those experiencing homelessness in our city.
We combine small "loose change" donations and convert that into gift cards to Tim Hortons, McDonalds and President's Choice, just to name a few. On top of providing essential goods, gift cards give self determination back to the recipients after having lost it because of experiences with homelessness and poverty. Gift cards can not be transferred into cash so you know 100% of your donation is going directly into the hands of people who need it and being used only for the express purpose of your choosing. Please help put a massive dent in the suffering of our most vulnerable citizens.