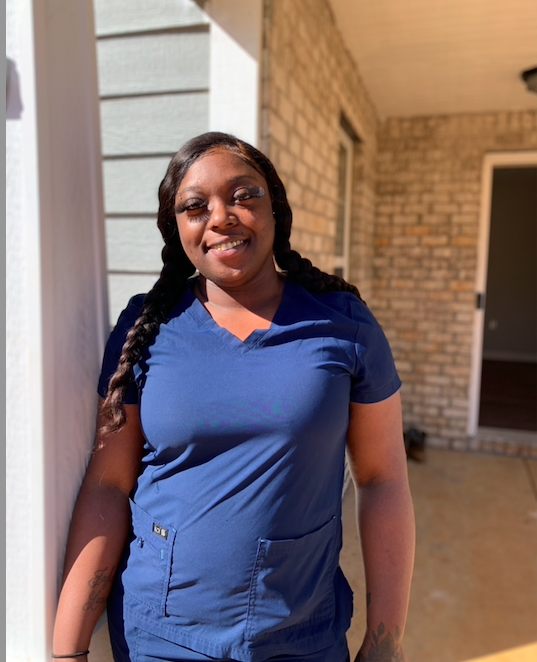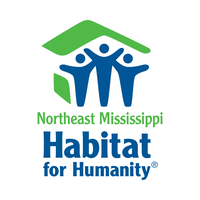 Women Build 2022
Beginning this Spring, 25 teams of women will work together to raise funds to purchase building materials and to volunteer to help one future Habitat homeowner build her own home from start to finish.
This project provides women from all walks of life the chance to come together and take a hands-on approach to serve their community.
The actual build will take place from July-September in Tupelo. Build days will take place weekdays and weekends from 7:30am-2:30pm.