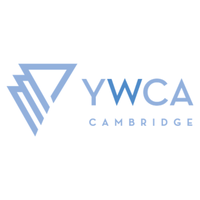 YWCA Cambridge
YWCA Cambridge
YWCA Cambridge gives a voice to cis and trans women and girls and non-binary and two-spirit individuals through innovative and supportive programs and advocacy.
As a member agency of YWCA Canada, YWCA Cambridge is part of a national movement known as the country's oldest and largest women's multi-service organization, the largest national provider of shelter, literacy, life skills, employment and counseling programs, and is the second largest provider of childcare services in Canada. For over 65 years, YWCA Cambridge has been a respected leader on issues that impact women and girls in our community.
Select the projects below to learn more and donate!